Practice Profile
About Edge Architecture
Edge Architecture Practice Profile
Edge Architecture was formed in 2009 and is a niche practice that offers a personal service to all its clients. The owner / operators deal directly with all its clients from project inception right through to completion. Our design work focuses on creating buildings which are sustainable and enhance the landscape within which they lie.
We believe that the best buildings emerge through the successful collaboration with our clients and consultant professionals. During this process our team continually evaluate, and stress test the design, budget and management of our client's projects.
The practice is immersed in all aspects of the built environment, but specialises in domestic and commercial planning, sustainable design, and Building contract administration. We carry RIAI recommended Professional Indemnity Insurance.
We are very interested in engaging with all manner of clients from home extensions to new homes, right up to all levels of commercial work.
For all prospective domestic scale clients our initial project feasibility meeting with you is free of charge. For commercial clients the same service applies, and in some cases depending on the scale and complexity of the project, feasibility sketch work can be incorporated into a second feasibility meeting, in order to aid your decisions.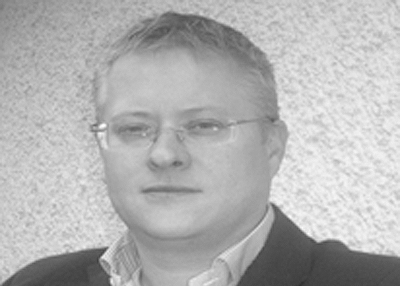 Director: Stephen Smith
B. Arch, BA. (Hons) Arch, MRIAI, BTEC, Higher & National Diplomas in Construction.

Personal Profile:
Stephen Smith has over 20 years of architectural practice on a variety of commercial and domestic projects within Ireland and the UK. His experience has ranged from the planning and development of a number of large residential and commercial schemes, to one off private dwellings and home renovation projects. His personnel interest focuses around restoration and sustainable issues within architecture, and he has studied extensively in Ireland, UK, Italy & Australia. Stephen is responsible for new contracts and the front-end design and building contract administration of our client's projects.

Registered Member of Royal Institute Architects Ireland (RIAI). Membership No. 08236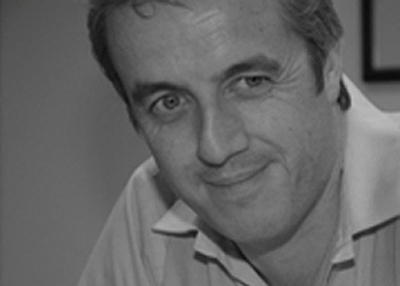 Director: Eddie Burgess
Dip. Arch. Tech, Cork Institute of Technology, R.I.A.I. (Arch Tech)

Personal Profile:
Eddie Burgess studied Architecture in CIT Cork from 1985 – 1988. He has over 20 years' experience and currently works as the office manager responsible for delivering a wide range of projects from inception, design, planning and construction. He has extensive experience within commercial projects, and large-scale residential projects. He has worked in practices within Ireland and the United States.

Registered Member of Royal Institute Architects Ireland (RIAI). Membership No. 15140